Make calls and send messages easily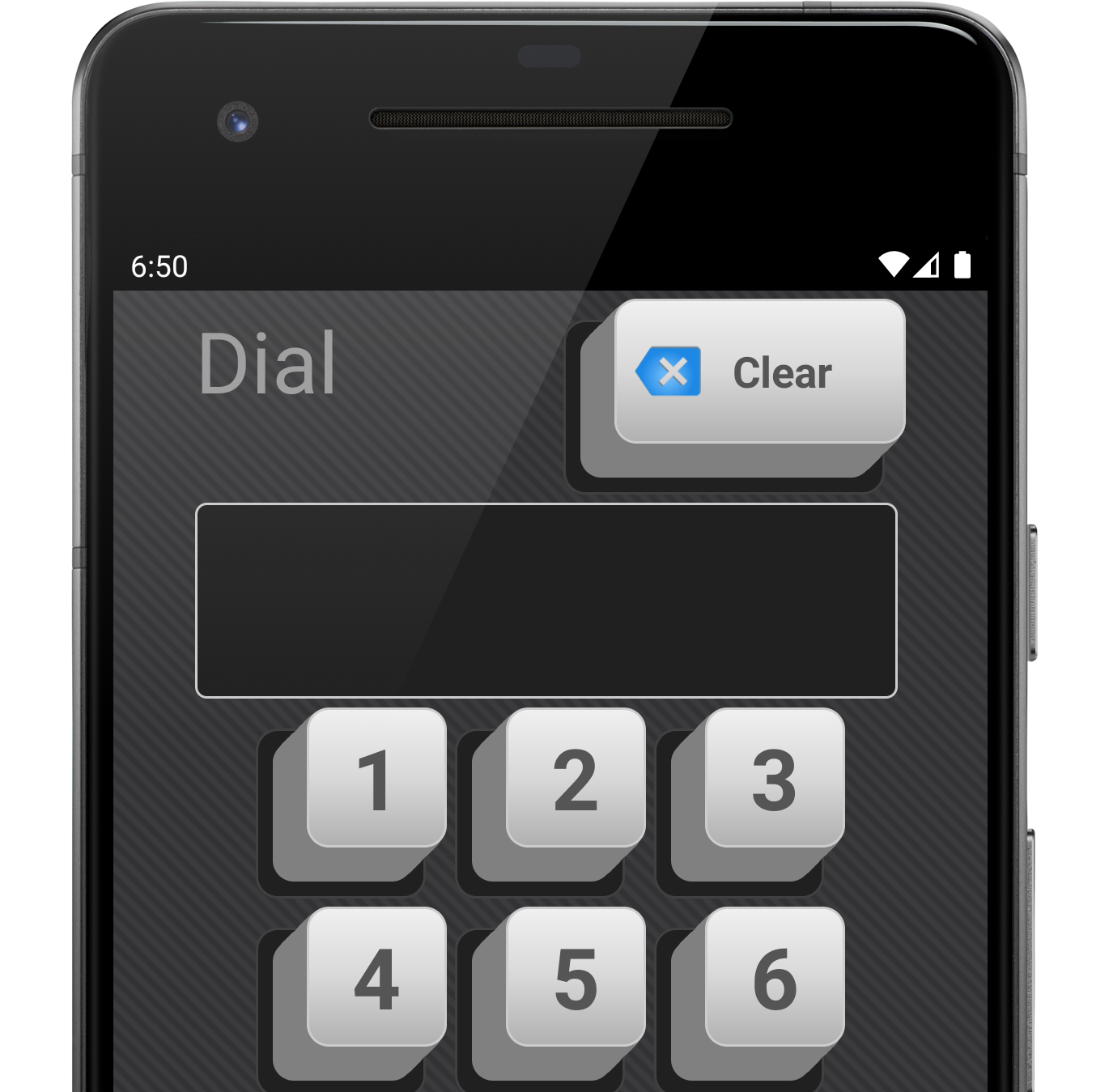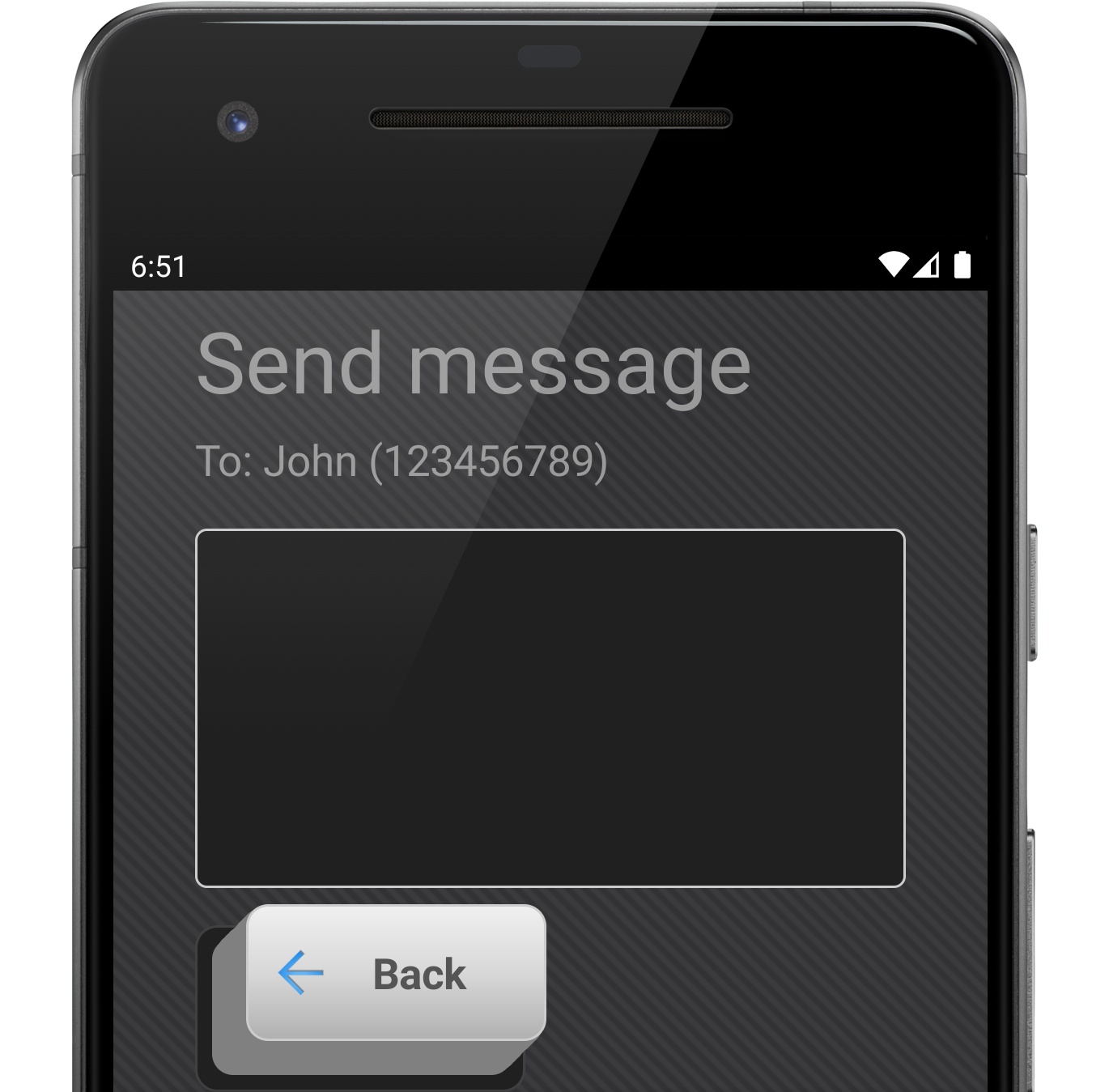 Set alarms to remind you of important things.
Even to help you organize the time to take the medication.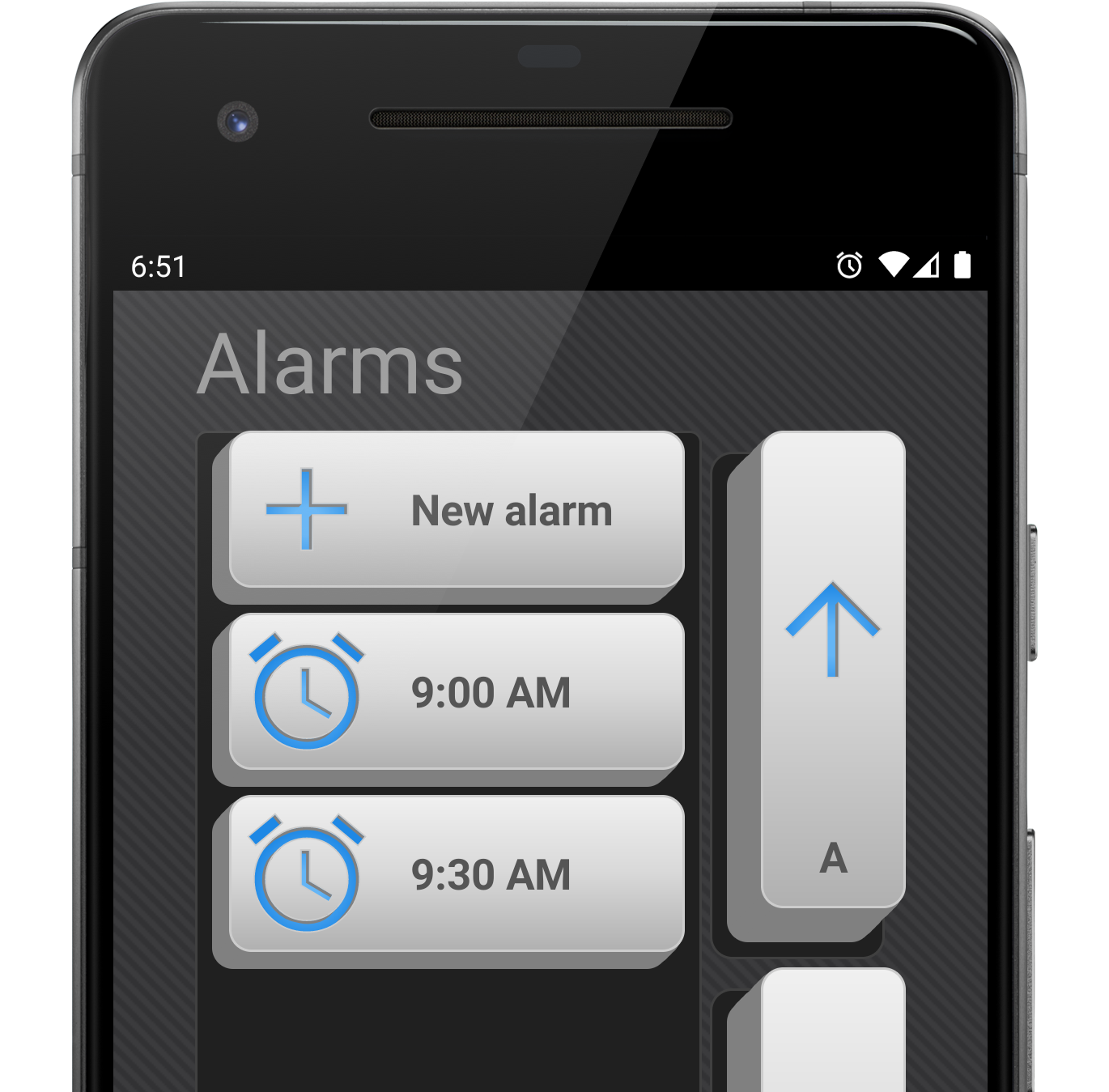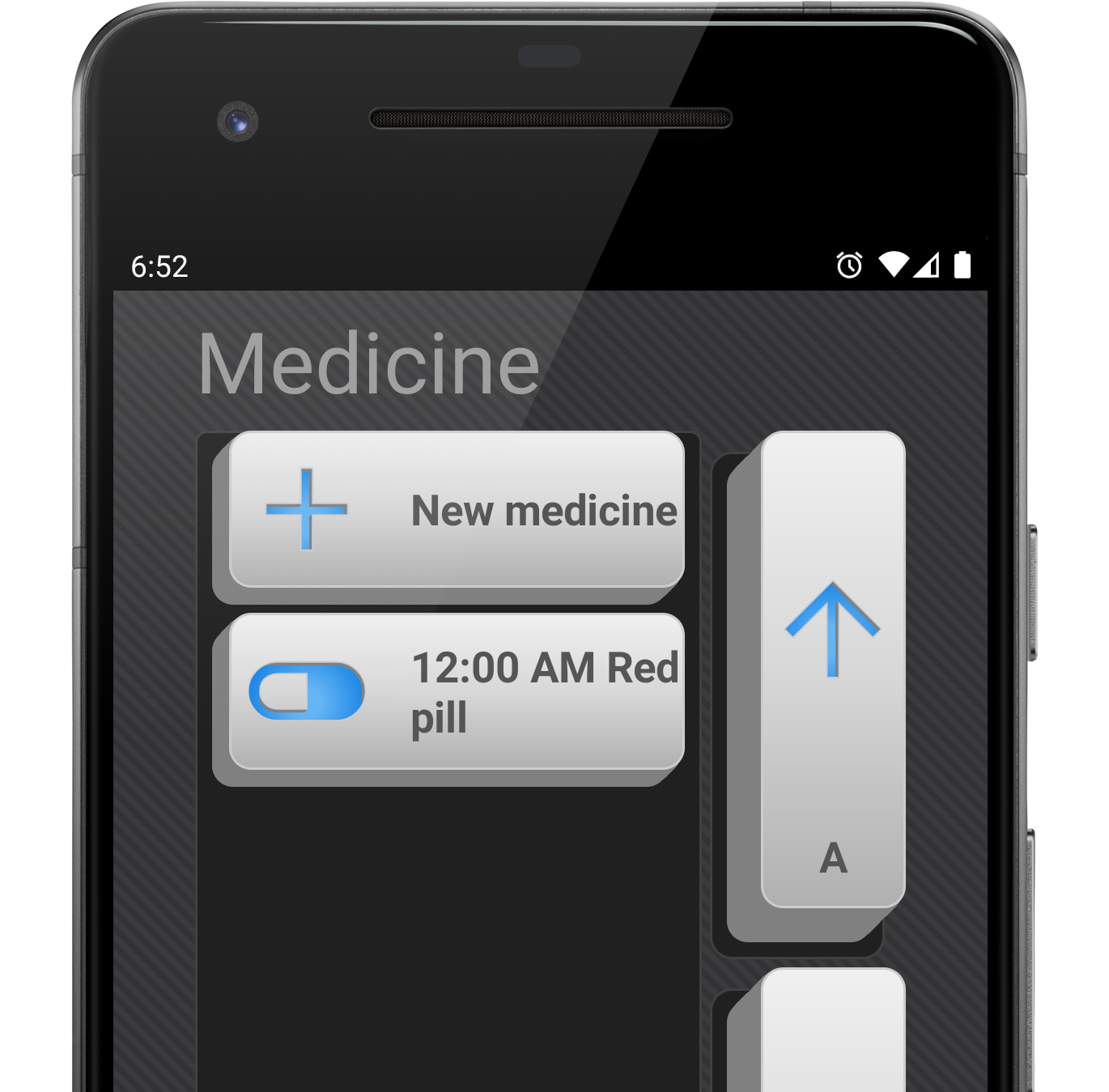 All apps easily accessible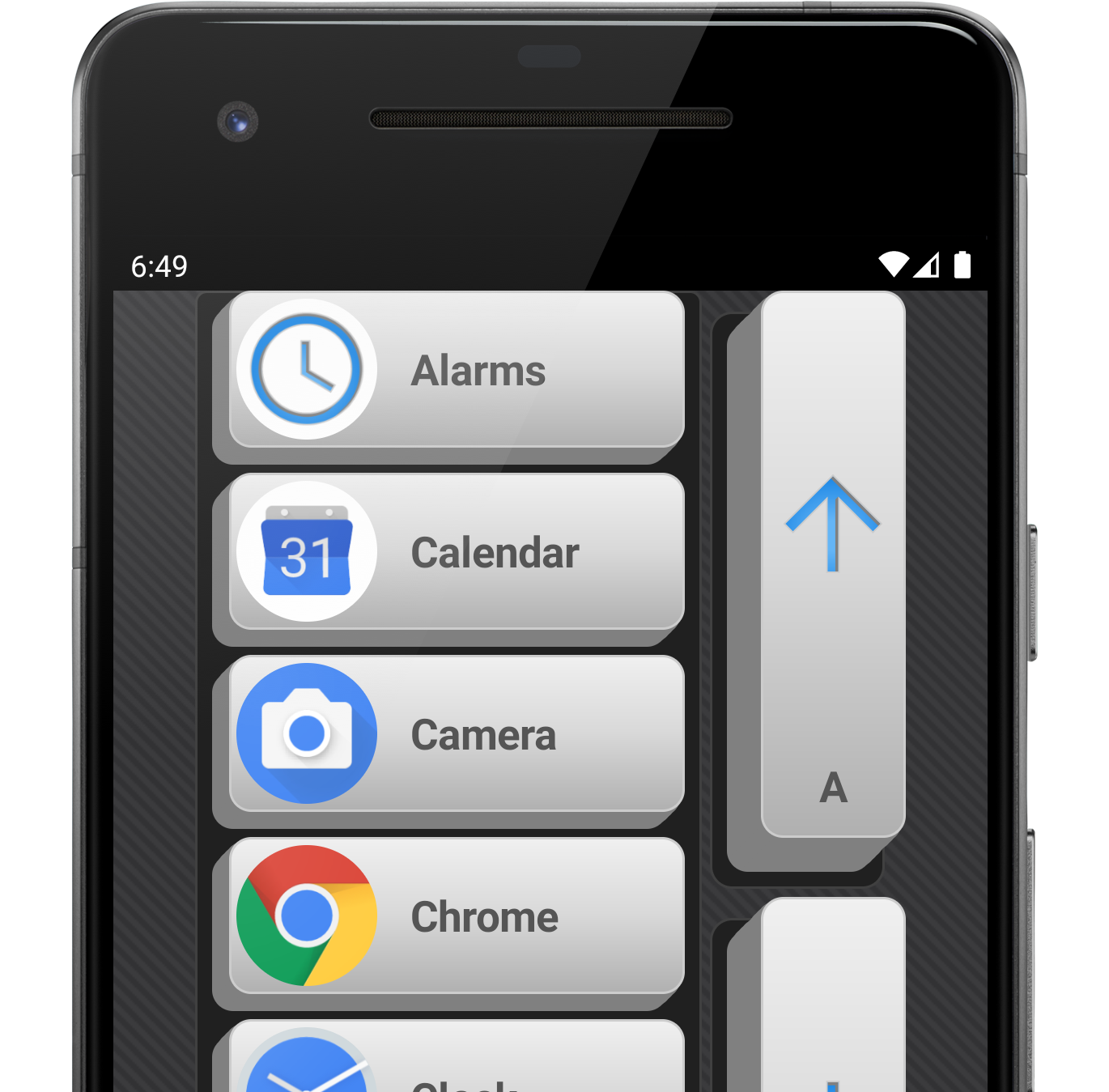 Unlocked phone on pocket protection
If the phone is unlocked in your pocket, touches on the screen will automatically be disabled
Accidental touches protection
Prevents fingers slightly on the edges of the screen from being interpreted as a pinch, swipe, or scroll action.
Clicks will even work while holding the phone with fingers on the screen.
Multiple themes available